Welcome to Propell
| | |
| --- | --- |
| Propell is the Australian distributor of HealthBeats™ and iHealth | |
Propell assists with the digitisation of vital signs.
June 2019: Murray Primary Health Network (PHN) partners with Propell to remotely monitor chronic disease patients using HealthBeats™.
Murray PHN has partnered with health technology company Propell that uses technology to reduce avoidable hospital admissions and improve patient health outcomes for people living with chronic disease.
See Latest News for full media release
HealthBeats™: remote vitals monitoring
HealthBeats™ is a remote vitals monitoring product with you (participants and health partners) in mind.
We connect you to your health providers through the use of a simple-to-use monitoring platform and TGA regulatory approved iHealth devices.
Your health providers will monitor your condition remotely and provide timely advice, gaining you insights and empowering you to take care of your health.
Remote vitals monitoring suits numerous organisations:
Primary Health Networks (PHNs): Reduce hospital re-admission and better treat chronic disease patients
Medical clinics and pharmacies: Provide an ongoing patient monitoring service
Hospitals: Reduce hospital re-admission and better treat chronic disease patients
Aged care: Help monitor long term chronic disease clients and reduce nurse monitoring costs
iHealth: Modern Healthcare realised
iHealth is the global leader in consumer-friendly, mobile health devices remote monitoring solutions that enable individuals to take an active role in managing their personal health.
Through Propell, the iHealth devices are Therapeutic Goods Administration (TGA) approved.
No more manual logging:
Measure your health
Track your history
Share your results
iHealth launched the world's FIRST smartphone connected blood pressure in 2011.
Now iHealth is a global leader in helping everyone better monitor chronic disease including:
1. Hypertension: blood pressure monitors (arm and wrist)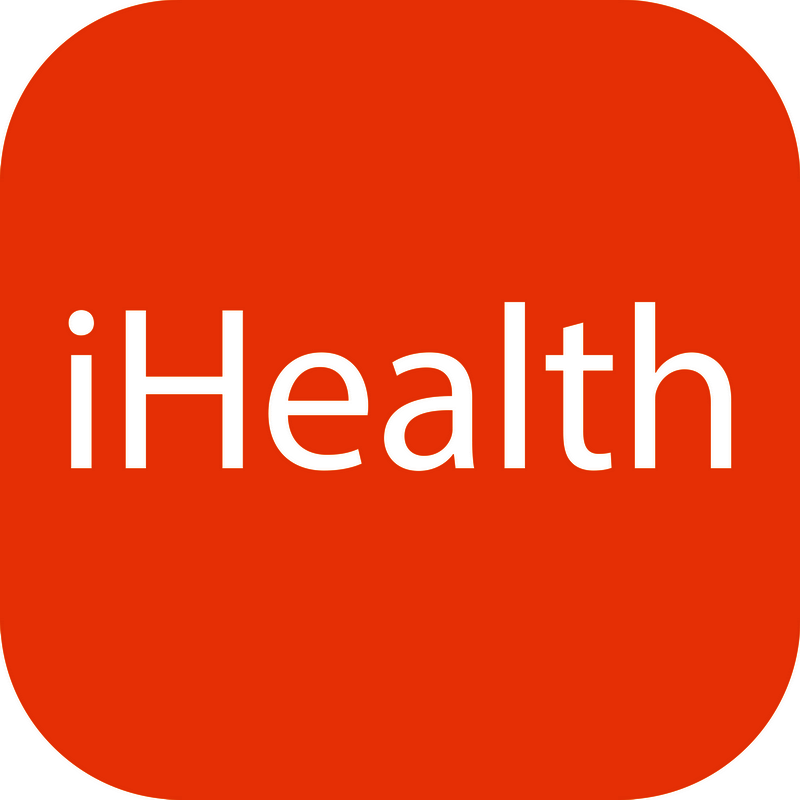 2. Diabetes: blood glucose monitors and test strips,
3. Respiratory: pulse oximeters
4. Weight: Scales
iHealth is a healthcare management company striving to revitalise old healthcare devices with modern technology everyone is familiar with. The MyVitals andGluco-Smart App can sync with all iHeath products and allow you to view every result on one app.
Our products are easy-to-use, making it simple for consumers to accurately measure, track and share a full range of health vitals. By automatically connecting thedata through the cloud, consumers are able to see a more comprehensive view of their vitals and easily share information with healthcare professionals or loved ones.
iHealth is available online, at pharmacies, in hospitals, medical practitioners and aged care organisations.
Click here for the online store